New Tech Development Co., Ltd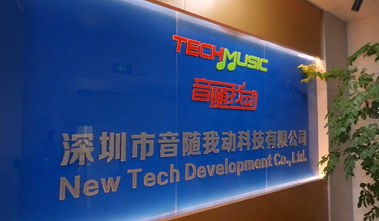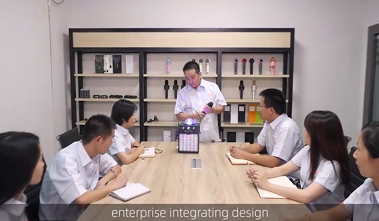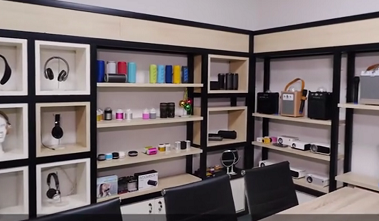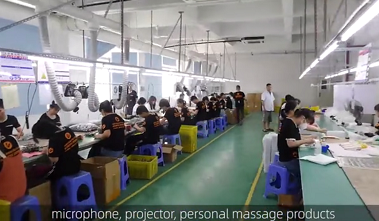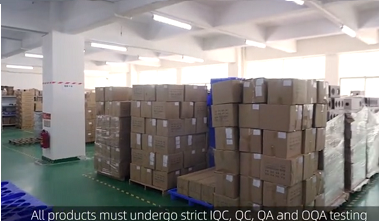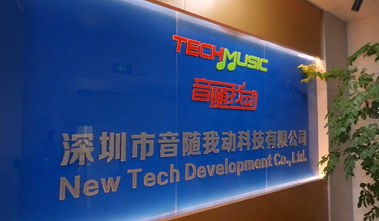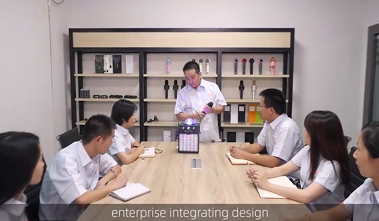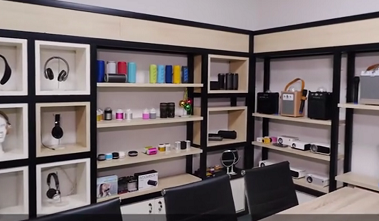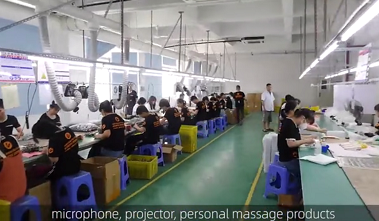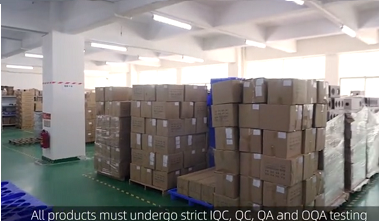 We, New Tech., view electronics world in a totally new way.
 
Established in 2006, New Tech Development Co,Ltd, has been active in the world of consumer electronics for years. We are a member of BSCI and ISO certified manufacturer specializing in producing audio products, car accessories, projector etc.
 
Innovation and practicalness have always been the top priority. At New Tech, leaders of all departments gather together weekly for the purpose of integrating separate efforts of authority, sharing best practices and seeking creative ways to use our resources cross-functionally.
These years have witnessed an increasing demand for exotic electronic products, which puts a new premium on private mold. As a technology group aiming at offering electronic products with state of the art design, we are committed to injecting money and resource into developing molds. We are eager to cultivate, produce and sell products that are innovative, reliable and superior.
At the moment, mini speaker enjoys high popularity in Europe, Middle Eastmarket, each month more than 200,000pcs are sent there; and a growing number of buyers take great interest in newly developed Bluetooth speakers. But we are still intent to offer the best and the most professional service to those who support us.
In the coming years, we will be attended to become an excellent international enterprise; we hope to exert a positive effect on the image of Chinese products; we are inclined to make a pioneering contribution to the progress as well as development of human and the whole society.
Company Name:
New Tech Development Co., Ltd
Location:
H Bldg. Jinchangda Industrial Park Zhangkengjing Community Guanhu Street Longhua District Shenzhen China
Major markets and proportions:
North America 10%
South America 10%
Mid East 10%
Eastern Asia 20%
Central America 5%
Northern Europe 40%
Southern Europe 5%